The QHotels Collection has unveiled an exclusive offer for 2024 which is set to elevate golfing experiences at its seven golf resorts across the UK.
The 'Get Ahead of the Game' package, which is only available when booking direct, starts from £105 per person and includes overnight accommodation, a round of golf, a three-course evening meal, 10% off drinks, and a buffet breakfast the following morning.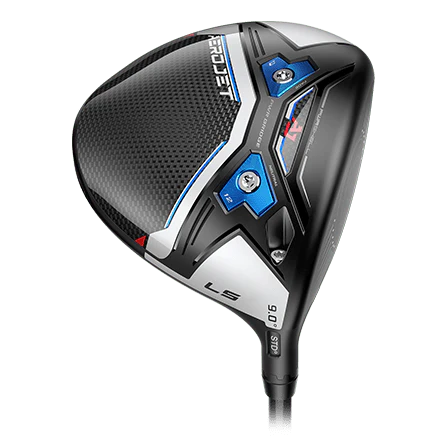 Groups are also eligible to free places and exclusive giveaways, including a Cobra driver worth £400 for booking for groups of 24 or more golfers.
Keith Pickard, Golf, Health Club & Spa Director for The QHotels Collection, said: "Our 'Get Ahead of the Game' package signifies a commitment to providing our guests with memorable and holistic stays, while ensuring they are receiving great value.
"At the heart of this exclusive offering is a commitment to excellence, service and enriching guest experiences. Having designed this package with our guests in mind, we hope to attract a wider range of visitors, bolster our reputation and elevate the overall appeal of our golf hotel collection. We look forward to welcoming all our golf groups in 2024 and for them to take advantage of the 'Get Ahead of the Game' package."
The golf resorts in The QHotels Collection are Belton Woods, Westerwood, Dunston Hall, Slaley Hall, The Telford, Oulton Hall and Forest Pines.
To take advantage of the 'Get Ahead of the Game' offer, bookings must be made directly with The QHotels Collection and be completed before midnight on October 31 for stays in 2024.
For bookings, visit www.qhotels.co.uk/offers/early-bird-2024-golf-breaks/ or call 0203 988 3662.