Royal Ascot Golf Club has begun a course renovation and investment programme that aims to transform the Berkshire venue into 'one of the UK's leading facilities'.
Each hole will be upgraded by enhancing drainage and irrigation provisions, bunkers will be renovated and new treelines created. The course will also look to establish signature holes and regenerate pathways on the 150-acre wooded crownland site to improve accessibility.It forms part of a wider programme of investments at the 136-year-old club, with other projects including developments to the clubhouse, the creation of a new swing studio, extended pro shop and a fresh commitment to attracting new players to the sport.
LONG TERM GOALS
Stephen Nicholson, General Manager at Royal Ascot Golf Club, said: "Providing outstanding facilities for club members, guests and those using off-course provisions is our number one priority. We are committed to establishing Royal Ascot Golf Club as one of the UK's top courses. Our major investment into all 18 holes forms a key part of achieving this long-term goal and we're pleased to begin the latest phase of on course developments."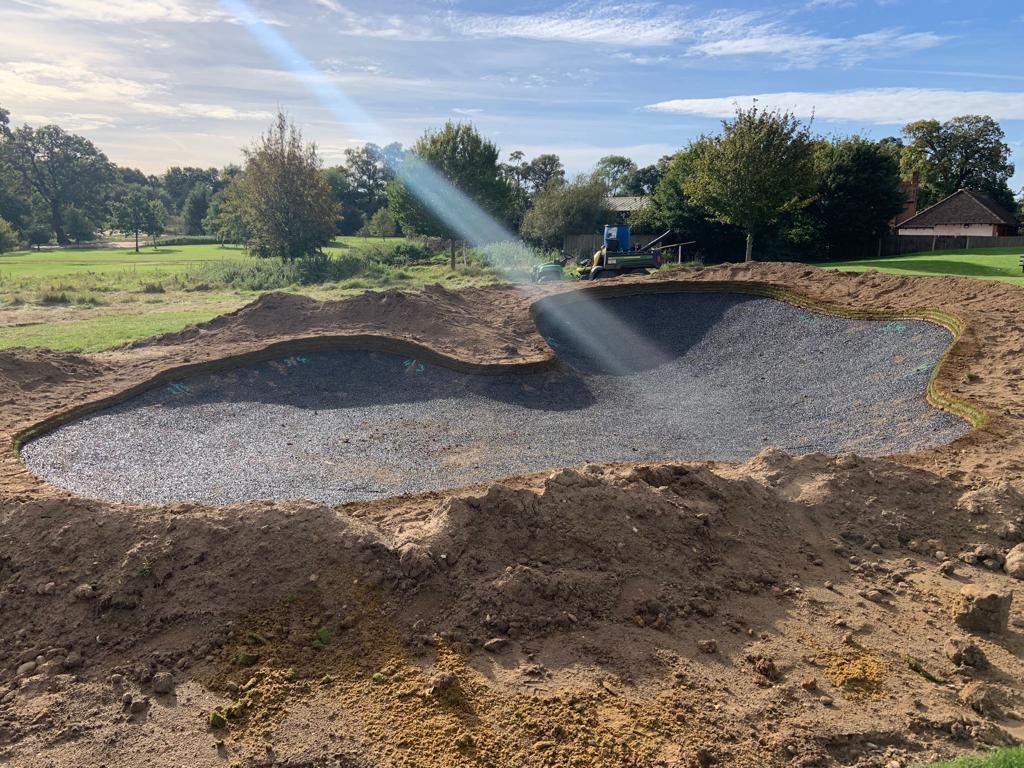 The current phase of works will see four holes (1, 9, 10 and 18) upgraded, with an additional round of development planned in the new year.
WHO IS CARRYING OUT THE RENOVATION
In charge of the renovation is Royal Ascot Golf Club Course Manager Ian Hockley, who will be working alongside course chairman Ian Fraser, while the designs have been drawn up by golf course architect Bruce Weller of Weller Designs. The course works are being carried out by Conor Walsh and his team at CJW Golf.
Hockley, who next year celebrates 10 years at the course, said: "It's an exciting time to be on the ground at Royal Ascot Golf Club as our course undergoes its biggest upgrade since moving over from the racecourse. The existing layout has been a popular year-round challenge for both our members and guests. But this investment will unlock the course's true potential and we're excited for the future. Tee times during works will remain unaffected and we thank our loyal members for their support of this project which, once complete, will attract new and existing players."
Founded in 1887, Royal Ascot Golf Club was granted Royal status by Queen Victoria and is set in 150 acres of the woodland of Windsor Great Park and adjacent to the world-famous racecourse.