The spectacular Mediterranean island of Sardinia is one of the least densely populated regions of Italy, making it an ideal holiday destination for those looking to get away from the crowds that often blight the more touristy regions to be found on the mainland.
With just 1.5 million people spread throughout its 9,000 square miles, you're unlikely to have to fight for space on its beautiful beaches or queue for a table at a seaside restaurant, or, thankfully, for golfers at least, worry about getting a tee time on one of the dozen or so golf courses that are spread across the island.
Golfers seeking to combine a relaxing beach break with a few rounds on one of Europe's finest courses, and certainly the best in Sardinia, should make their way to Baja Hotels Is Arenas, a five-star hotel and golf resort located in half-way up the island's beautiful western coast. Recently brought into the Baja Hotels' portfolio of luxury resorts, Is Arenas boasts the most recent tour-standard course to open in Sardinia, having welcomed its first golfers back in 2000. Carved out of a pine forest close under the guidance of renowned American architect Robert von Hagge – who also designed the 2018 Ryder Cup venue in Paris and the ultra-exclusive Old Course Les Bordes – the par-72, 18-hole course, which is located on the Baja Hotels Is Arenas Resort, is a cut above in all senses.
There's no doubt that von Hagge has done some of his very best work here, with juniper and pine trees framing every hole as the course winds its way intuitively over a gently undulating landscape. With no two holes the same, the design, while definitely favouring straight hitters, also ensures that you don't come across other golfers during your round, adding to the feeling of splendid isolation. Built on sandy soil, the fairway lies are always perfect and the ball sits up invitingly to be hit into pristine greens.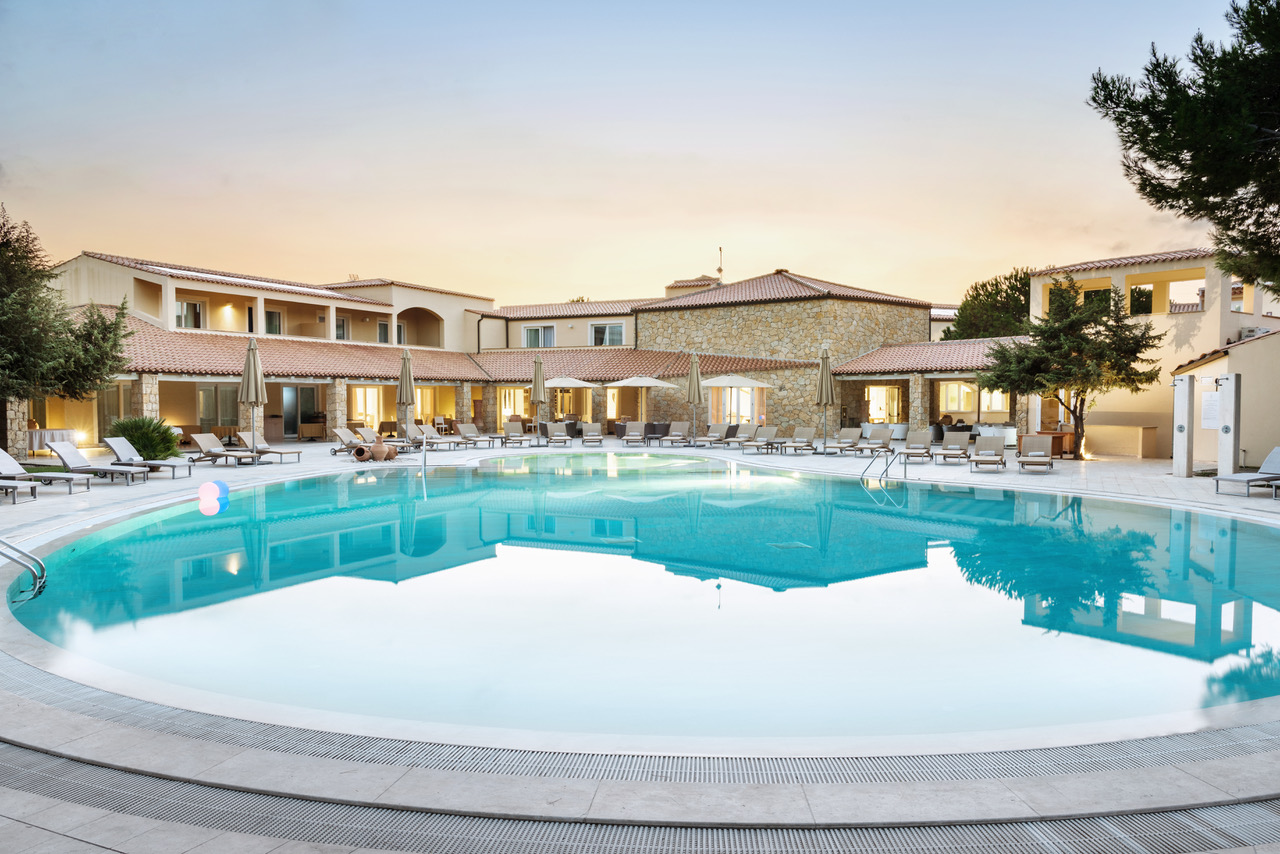 Speaking of what it takes to produce a course of such quality, von Hagge said: "All the natural elements that it offers – sand dunes, forest, water and an exceptional climate – are a perfect combination for a unique experience. Is Arenas is an unlimited carpet of colours, fragrances and
vital energies."
While there are any number of memorable holes, from the par-5 second, to the stroke index 1 par-4 14th, the signature hole, if we had to pick one, is the par-four 17th, which play from a raised tee offering views of the see, down a long, downhill dogleg that bends left to a green that is heavily protected by bunkers short right and long left. A par here will feel like a birdie in most player's books, while a birdie is worth celebrating in the clubhouse providing you haven't made a mess of the 18th!
With six tees to choose from, the course can play a lengthy 6,900 yards for the men's pro tees, down to the just under 5,000 yards from the very front tees, ensuring that it can accommodate every level of player, from tour pro to those just starting out in the game.
Other golf facilities on site at Is Arenas include a three-hole par-3 course, a 30-bay driving range and a practice putting green, all of which combine to give golfers plenty of opportunities to sharpen up all elements of their game before tackling the main course.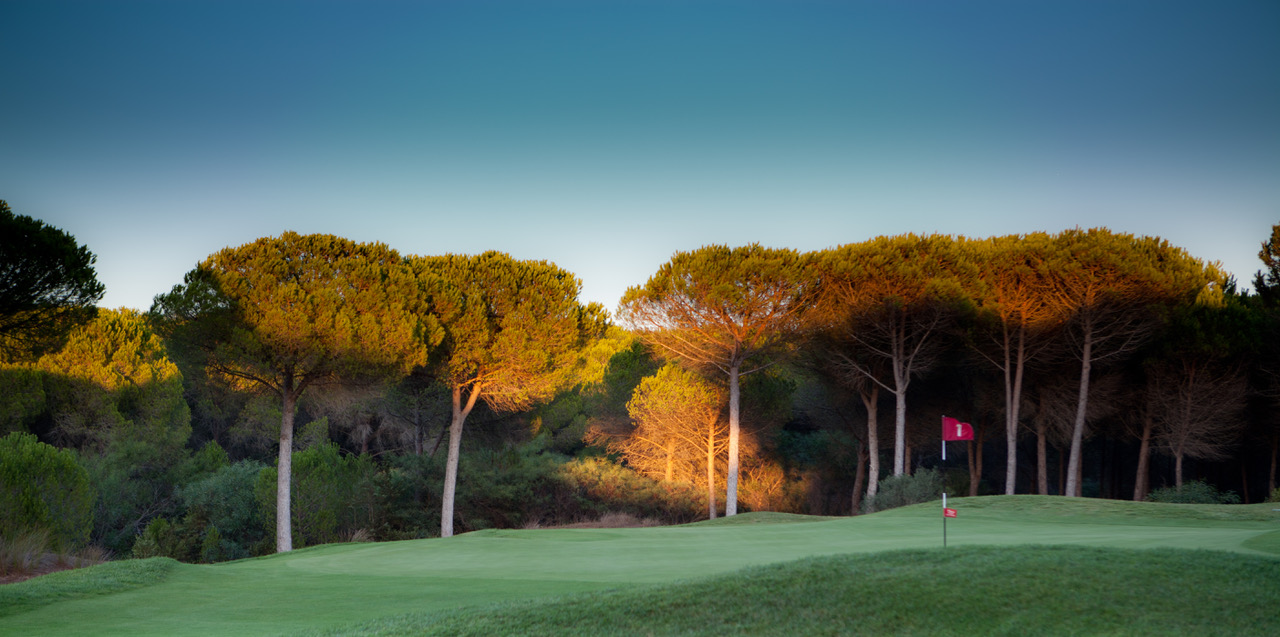 The adjacent Baja Hotels Is Arenas Resort is set back from a white sandy beach that stretches as far as the eye can see in either direction, giving it a very private, exclusive feel. The five-star hotel boasts 136 rooms and suites with either ground floor patios or first floor terraces. Other facilities at the hotel include a full-service restaurant offering a wide range of Mediterranean-inspired dishes made with fresh and seasonal ingredients; three bars; an outdoor swimming pool; a private beach club with a bar and restaurant; a gym, wellness centre, a kids club and a shop. With 24-hour concierge, and friendly and helpful staff, your stay at Is Arenas is guaranteed to see you return home feeling rested and relaxed.
STAY & PLAY
For golfers staying at the hotel, there are a wide range of great value golf holiday packages, ensuring discounted green fee rates and guaranteed tee times throughout the season. To find out more, visit www.isarenashotel.it/ For bookings, please email [email protected]. (please code to be mentioned at the time of booking)
DISCOUNT
Enter special discounted code isarenasresortspecialuk
When booking for 10% opening discount on all bookings made online or via email from 28 May until 30 July and again from 15 September until closing time (which appears on the
booking system)